Dead by Daylight, a survival game – a cult hit, has just landed on mobile after launching on PC platforms. With simplified graphics and new controls, this mobile version has brought gamers a unique multiplayer experience.
This is a horror game 4vs1. In which, 1 person will make a terrible killer to find and destroy the remaining 4 players in a dark game. And every time you play, its structure will change randomly. It's quite similar to that hide-and-seek game, bro, and each character has its own unique skills.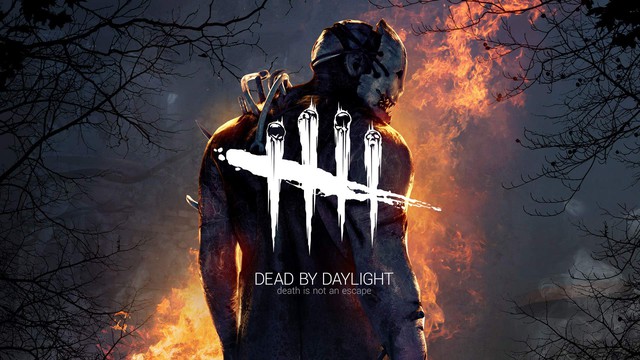 In particular, in the game there are quite a lot of bad guys to choose from and they are all characters. These are who have appeared in movies like Michael Myers, Amanda Young in SAW. Besides, if you want a new set of characters, Dead by Daylight Mobile also meets all.
If you choose to stay with the survivors, Dead by Daylight will give you an experience similar to survival horror games. Because all you have to do is strain your eyes, strain your ears to avoid the killer.
On the killer side, hunting for survivors is an "art". Though immortal, you only have a certain amount of time to prevent them from escaping through activating the generators on the map. The killer instinct allows you to spot traces of other characters if they have run in the forest, represented by red lines on the ground.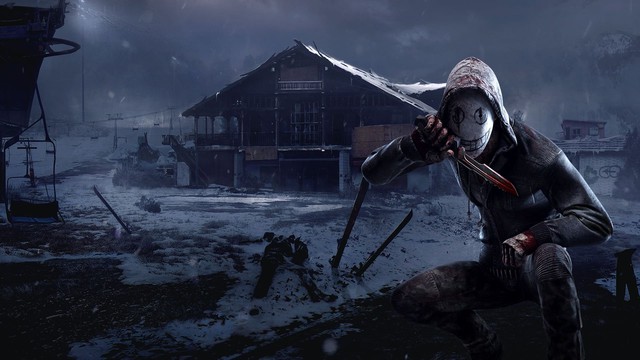 This element seems to be both a balance for the gameplay. It just shows the sick nature of the butcher when he always wants to play with the victims. You can also choose many characters with different characteristics and skills, rather than being confined to a single killer.
Downloading the game is also very simple if you already have a Steam account registered completely free. You only need to visit Dead by Daylight's insert in Steam and click on the "Play Game" button.