Shadowgun War Game is developed as a multiplayer shooter and focuses on the experience on the mobile platform. The game took Madfinger's very successful science fiction project and emphasized the MOBA calculation through building a 5v5 game mode.
With a thrilling storyline when the Shadowgun – legendary warriors and heroes together fight against alien invaders. So players can fully cooperate with their friends to perform hundreds of diverse tasks.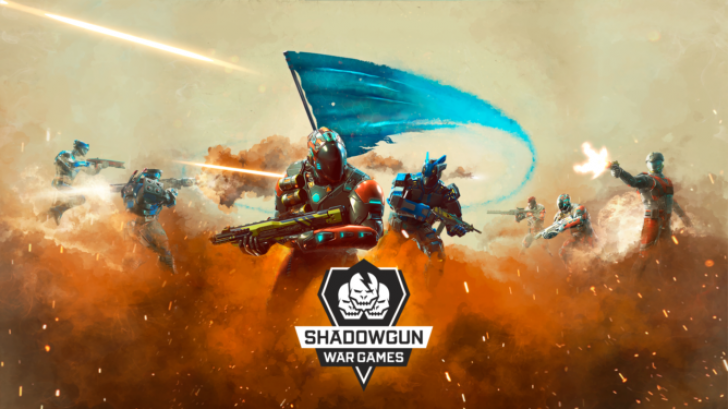 The game also provides the experience from basic to hardcore, with players battling against other players around the world in multiple arenas. With fun and accessible fighting style, the game will be suitable for both new players and demanding gamers. Anyone can compete in Capture the Flag and Team Deathmatch modes.
Shadowgun War Games also has many unique heroes. Each with their own style and special skills, from Blink and Shield giving players strong defensive ability to Berserk to help you devise more powerful tactics.
Currently this game has released an international version, opening a pre-registration on Android. They are ready to wait for gamers to explore and experience the best graphics shooting mobile game with attractive MOBA-oriented gameplay.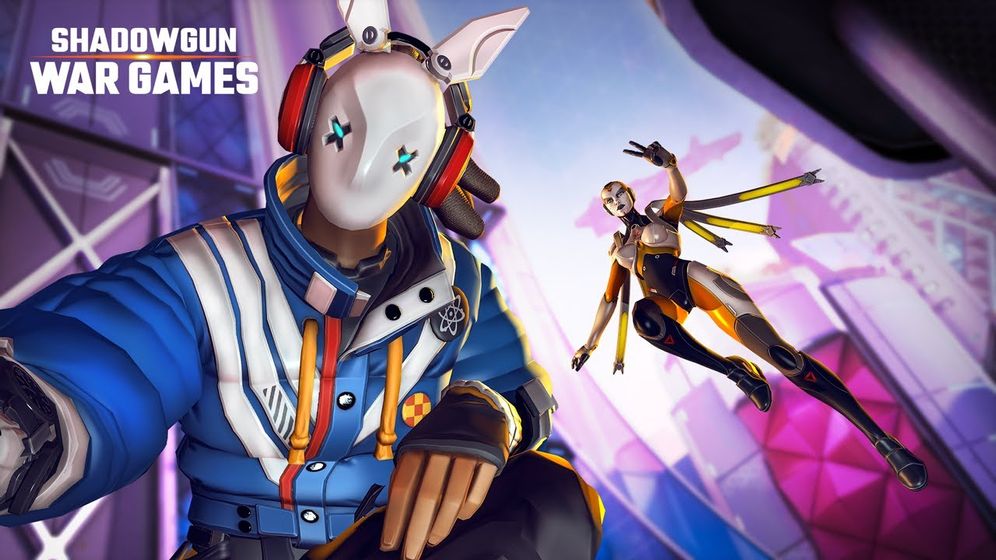 The game takes place in the future with advanced equipment and weapons to help people fight to become the last survivor. Shadowgun War Games has up to three players combined. Each player can choose for themselves one of six character classes with fighting styles and unique skill sets.
The game offers a variety of equipment such as guns, knives and advanced bombs. They help players complete the sole goal of becoming the last person on the map. It can be seen that this is a perfect combination between Fortnite and Apex Legends and completely competitive. There are distinct character classes with different gifted skills.